Plastic, Reconstructive and Aesthetic Surgery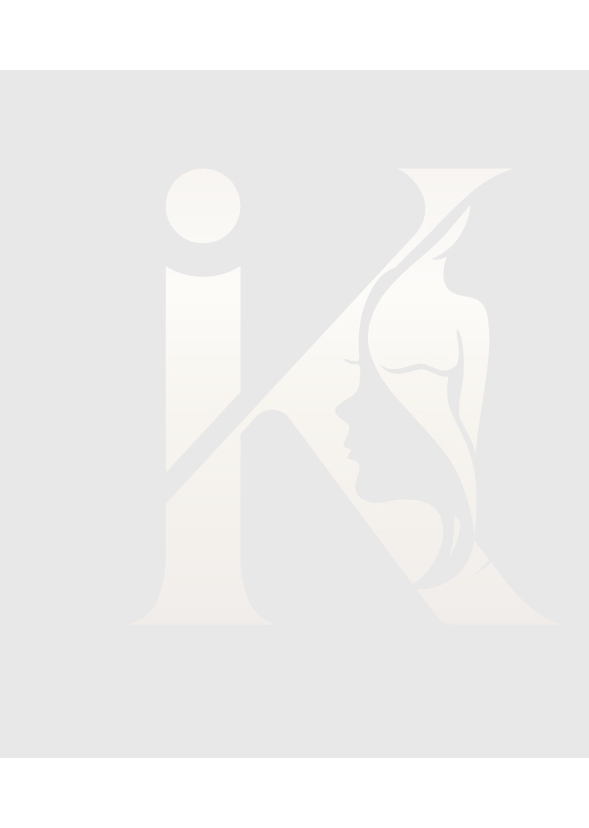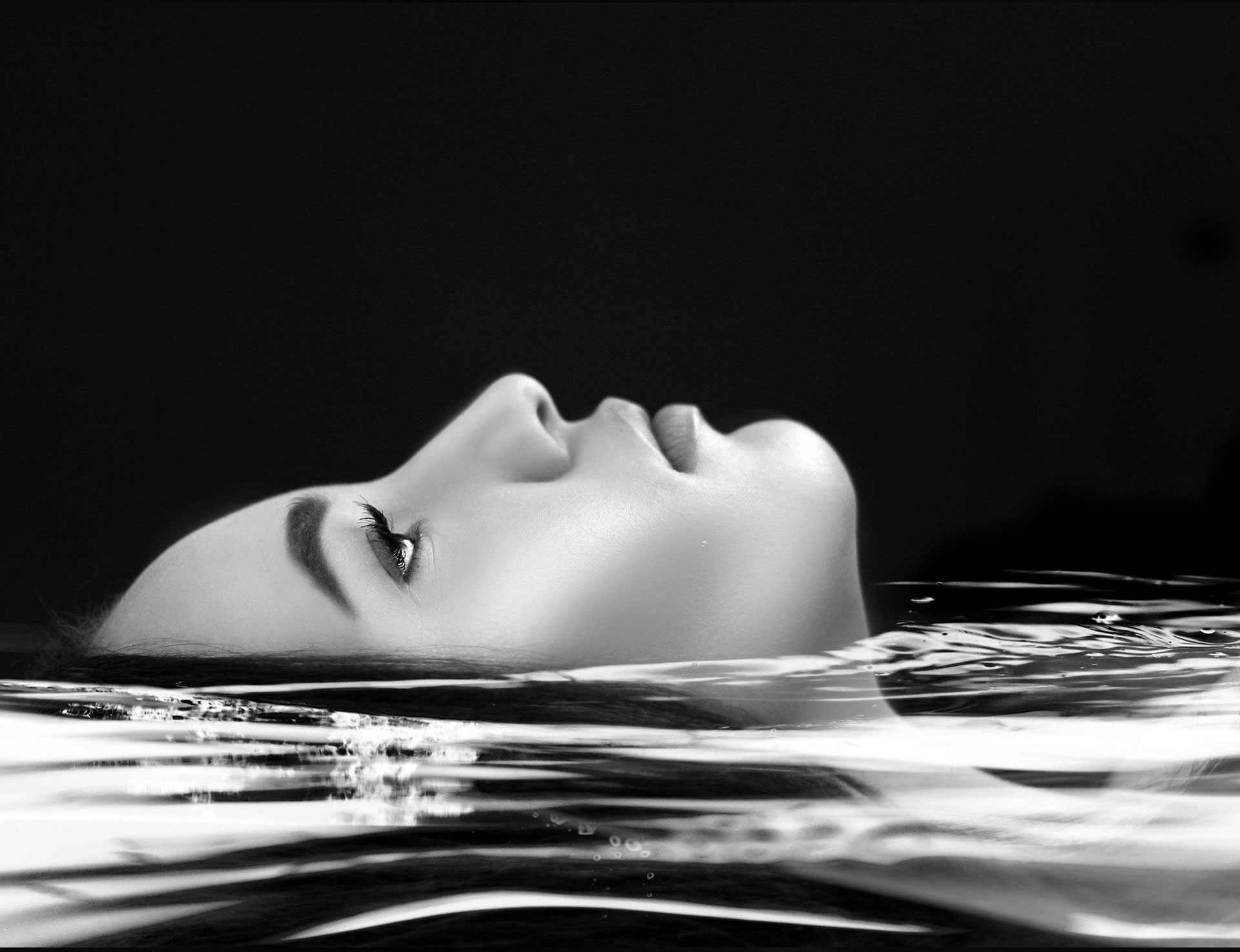 Μια ιδιαίτερα διαδεδομένη επιλογή τα τελευταία χρόνια, παρά τις ορισμένες προκαταλήψεις και φοβίες που επικρατούν.


Soprano Laser Hair removal
Laser hair removal has been a very popular treatment for several years. Laser technology helps us to choose which wavelength we want to work at and which tissue to destroy.

As a result we can target only the black color of the hair's melanin (Alexandrite technology) or even the red color of the blood that nourishes the hair follicle (Diode technology).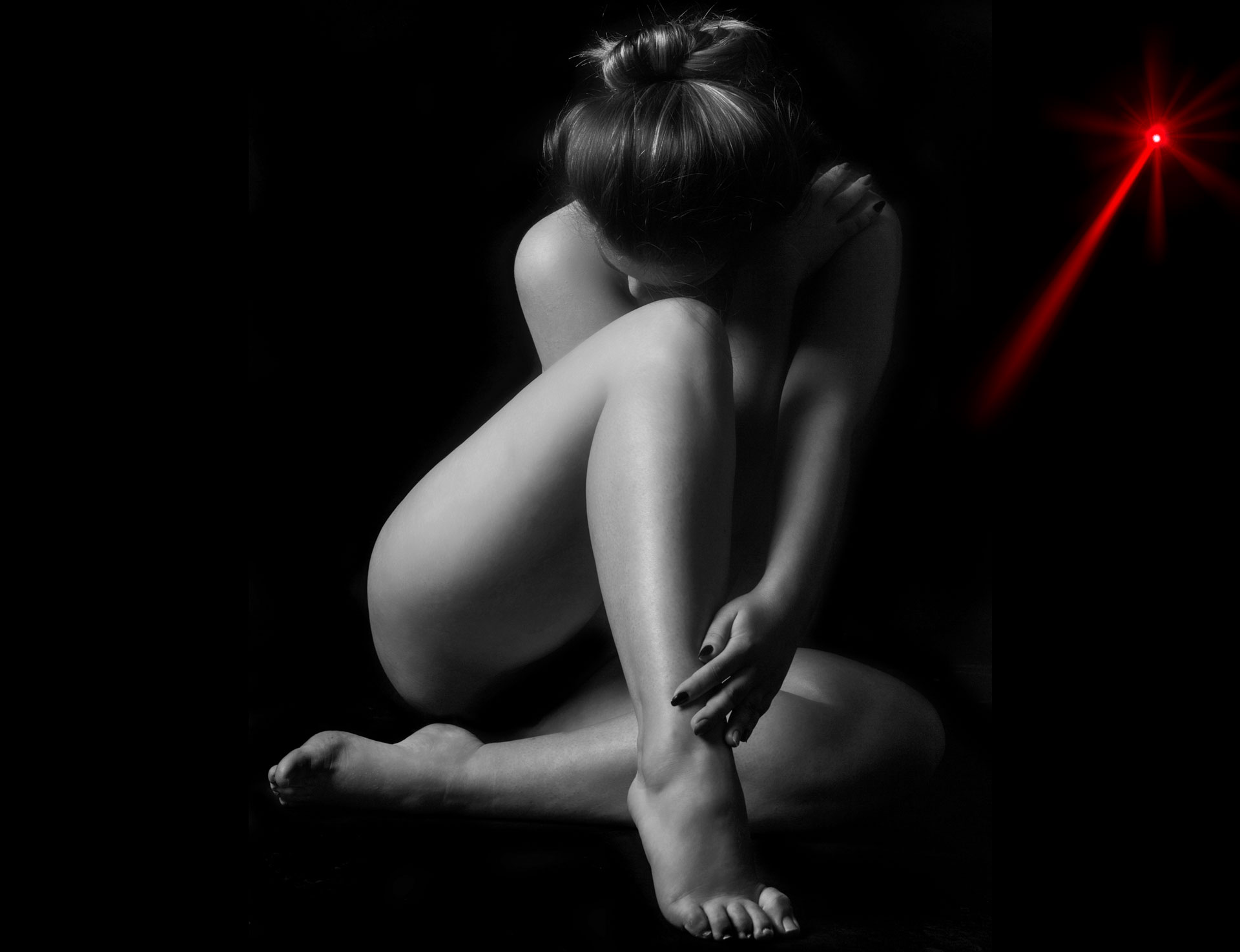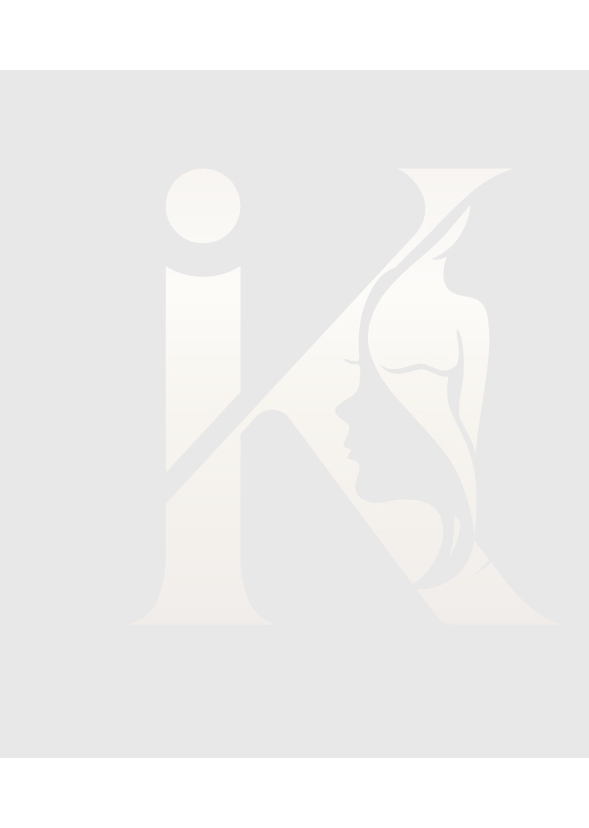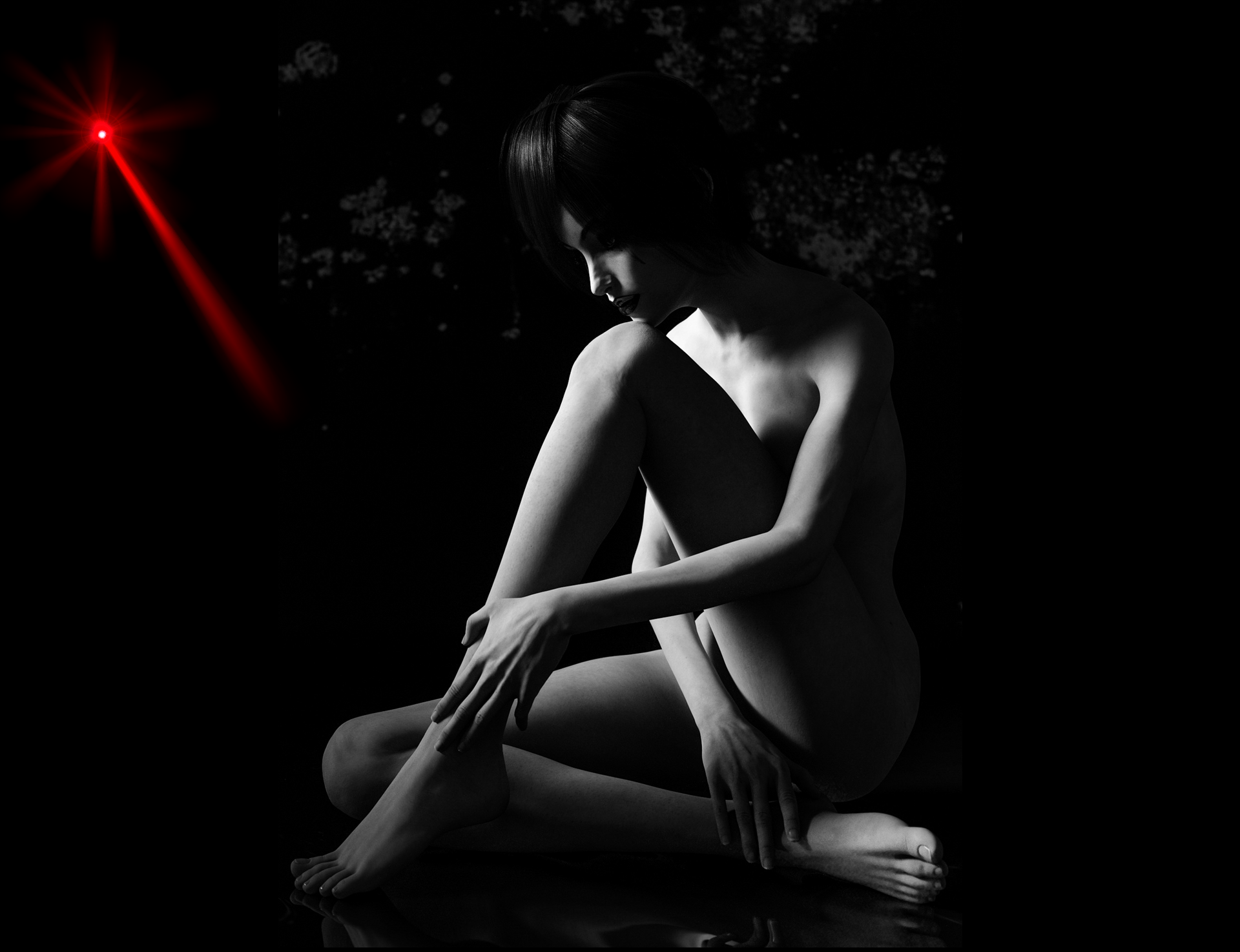 Fractional Laser Treatment
With this technique, multiple tiny laser beams penetrate the deeper layers of the skin causing injury to the tissues of the targeted area. In this way, the healing mechanism is activated to create a fresh and healthy tissue by stimulating the production of collagen, elastin and fibroblasts.

Its application is indicated for soft wrinkles, photo-aged skin, hypertrophic or acne scars, body stretch marks and skin pigmentation. The most common areas where the laser is used are the face, neck, chest as well as the back of the hands.
Ασθενοκεντρική προσέγγιση