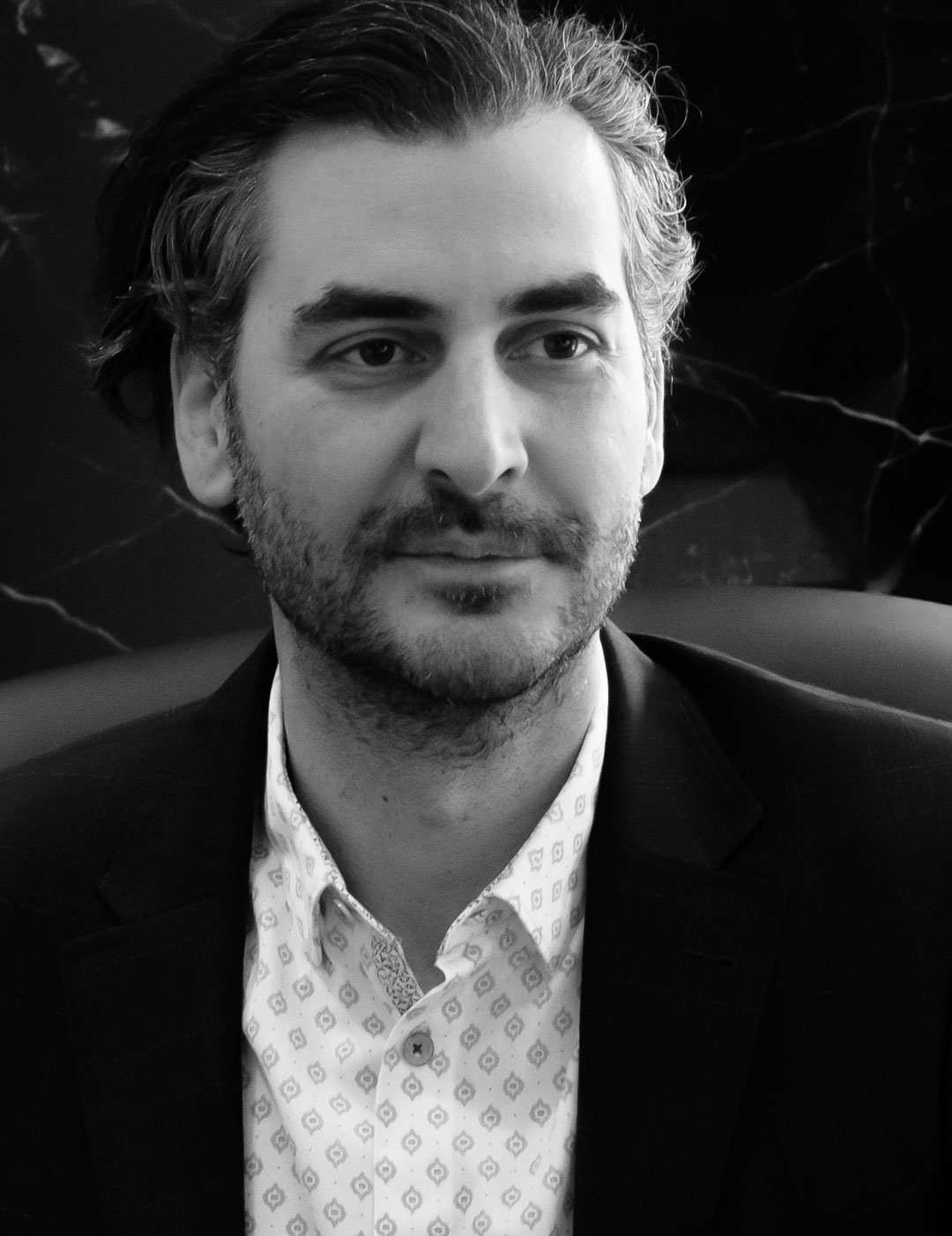 Plastic Surgeon | Thessaloniki
Plastic surgeon Ioannis Kaloudis studied at the Medical School of the Aristotle University of Thessaloniki, where he graduated in 2008. Within the framework of his specialty of Plastic Surgery he worked as a resident in General Surgery at the Anti-Cancer Hospital "THEAGENEIO" and then at the hospitals of Gummersbach and Jülich in Germany in the period  2011-2014 on General Surgery and Traumatology.
In 2014 he moved to Sheffield, UK where he worked as a Plastic Surgery Resident and from 2015 to 2018 he continued his training at the major Reconstructive and Plastic Surgery Centres in London, Great Ormond Street, St Thomas' and Royal Free Hospitals where he had the opportunity to work with one of the leading Plastic Surgeons on breast reconstruction Prof. Jian Farhadi.  In 2018, he returned to complete his residency at Papageorgiou General Hospital where he received his title of Plastic Surgery in 2020 and continued to work at the hospital with the rank of Associate Attending B's until August 2021.
He completed his postgraduate studies on Surgical Oncology, Reconstructive and Aesthetic Surgery of the Breast from Universitat Autonoma de Barcelona under the internationally renowned Plastic Surgeons Prof. Jaume Masia and Prof. Moustapha Hamdi among others. He received and completed the fellowship on Microsurgery from the Hellenic Microsurgical Society in 2019. He is a Scientific Associate of the University Clinic of Plastic Surgery of the General Hospital "PAPAGEORGIOU" and Scientific Director of the K-Hair Clinic in Thessaloniki, specializing in hair transplantation. He regularly visits the Medical Center of Ptolemaida to meet the needs of patients in Western Macedonia.
He has participated as a speaker in Greek and international conferences of Plastic Surgery and has attended a series of educational seminars in this field.
Architectural Composition: Michalis Valavanidis
Photo editing: Michailidou Afroditis