Liposuction and Fat transfer
Liposuction is a technique for removing excess adipose tissue in areas with good skin tone. These areas are the abdomen, lower limbs and arms where the greatest accumulation of fat usually occurs. The procedure is usually performed under general anaesthesia through small 3 - 4 mm holes and its duration varies depending on the amount of fat we wish to remove and the number of areas to be operated on.

Liposuction in small areas such as the saddlebags or the flanks can be performed under local anesthesia in the medical practice in some cases. During fat transfer, the fat removed is used to "fill in" other areas of the body, such as the buttocks, breasts and face, to give them a more harmonious shape.

The patient is mobilised from day one and the recovery requires the patient to wear pressure garments for 3 months as the results continues to improve even 6 months later. Liposuction is not indicated in areas where skin laxity is present as there are different plastic surgery techniques such as dermolipectomy which leaves characteristic scars in less visible areas.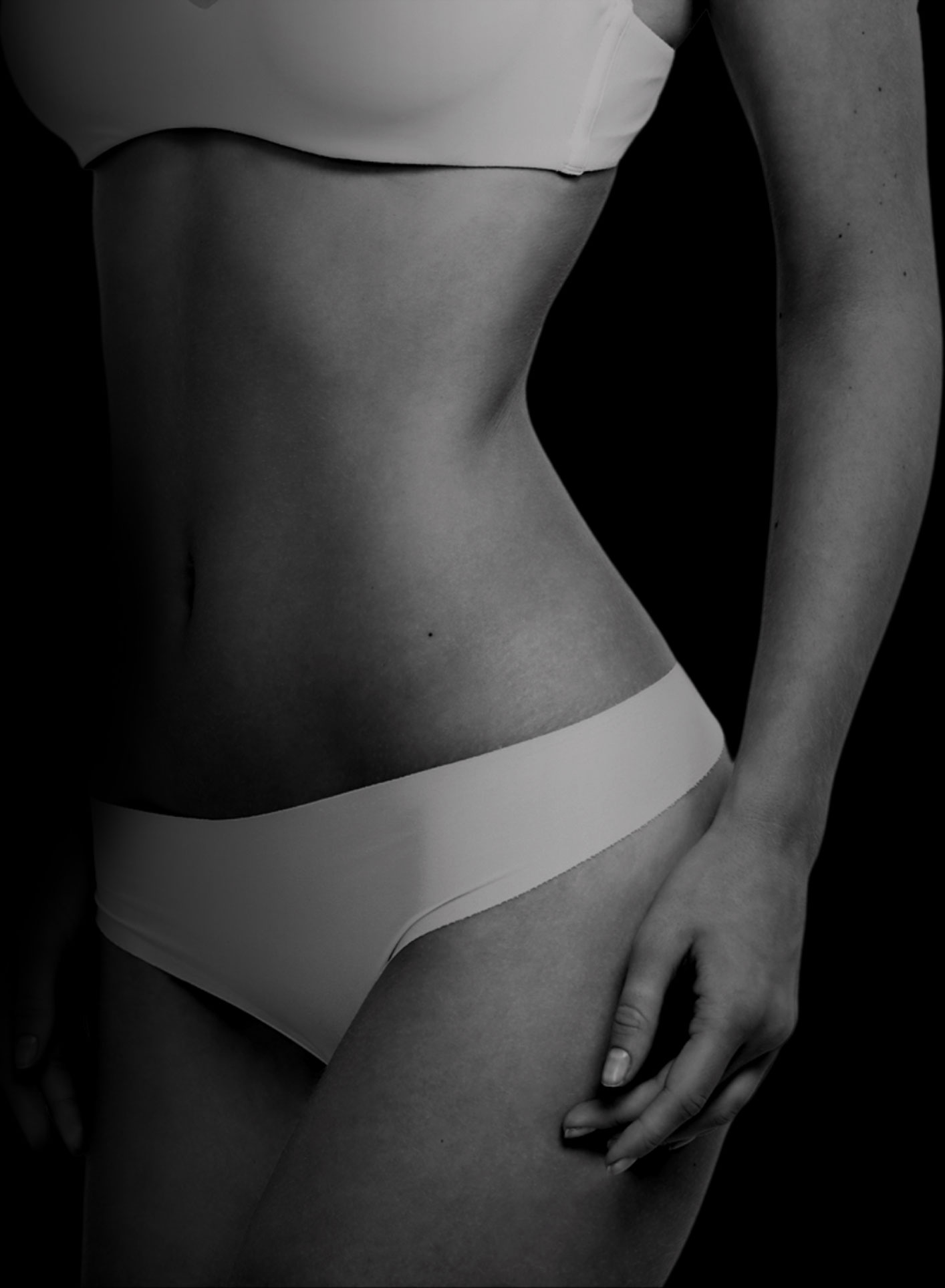 Tummy Tuck – Abdominoplasty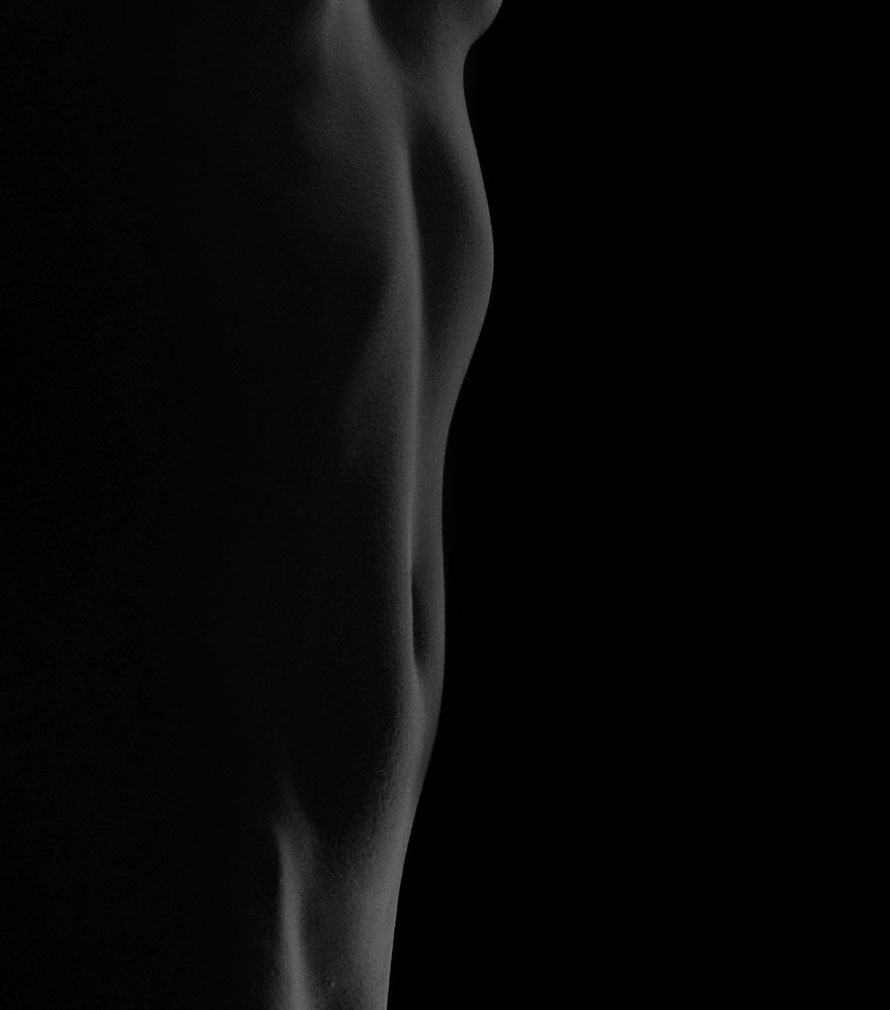 A tummy tuck, or abdominoplasty, is cosmetic surgery to improve the shape of the tummy area (abdomen). It can involve removing excess loose skin, fat and stretch marks and tightening the abdominal muscles that usually coexists .Abdominoplasty is an operation that is indicated quite often after major weight loss.

The incision is horizontal and can be hidden low in the pelvis, while in a few cases it is necessary to create a vertical incision. The duration of the operation is 2.5 hours and is performed under general anaesthesia with mobilisation of the patient even on the same day.

The patient is required to wear an pressure garment for 3 months. Pain is effectively controlled with appropriate painkillers. Find out with a consultation in our office about the technique that suits you and the cost of the procedure.
This term is used for women who wish to restore areas of the body that have undergone changes, such as after pregnancy. It is a combination of procedures according to the patient's needs in order to achieve a faster recovery in a single surgery. It is usually done when no further pregnancy is planned as there will be no new changes to the body.

The procedures most often combined in such a case are breast lift - breast augmentation along with abdominoplasty. These are the areas that have undergone the greatest changes during pregnancy and lactation.

The recovery is the same as for breast augmentation and abdominoplasty with the patient being able to mobilise even on the same day of the operation. Find out with a consultation in our office about the technique that is right for you and the cost of the procedure.