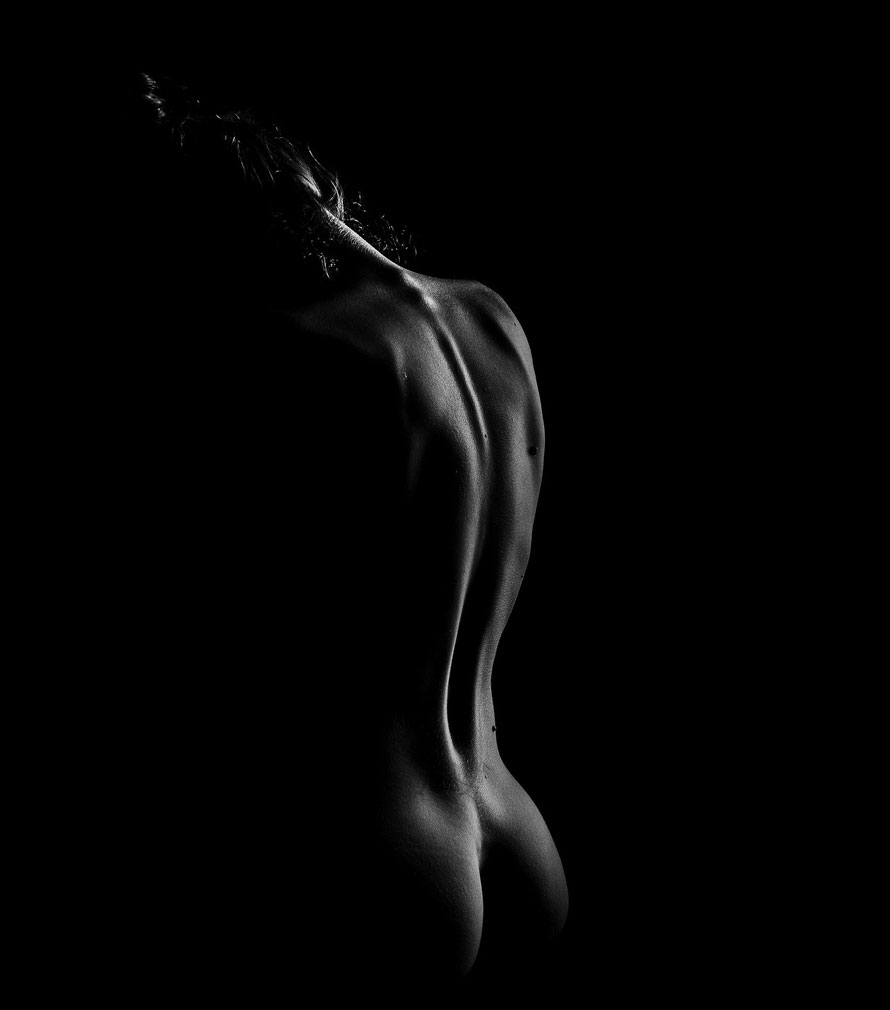 For recovery the patient wears a pressure garment for 2-3 months.
The shape and proportion of the buttocks are important factors in an attractive, well proportioned body. Buttock lift surgery has become very popular in recent years. Depending on the indication, it can be achieved by excision of dermal tissue from the waist area, the insertion of silicone implants to increase the size of the buttocks or a combination of both.

A Brazilian butt lift is a specialized fat transfer procedure that augments the size and shape of the buttocks without implants. Excess fat is removed from the hips, abdomen, lower back, or thighs with liposuction, and a portion of this fat is then strategically injected into the buttock, giving the body a smooth hourglass shape. Increasing or improving the shape of the buttocks can also be done using hyaluronic acid in the office.

Find out with a consultation in our office about the technique that suits you and the cost of the procedure.