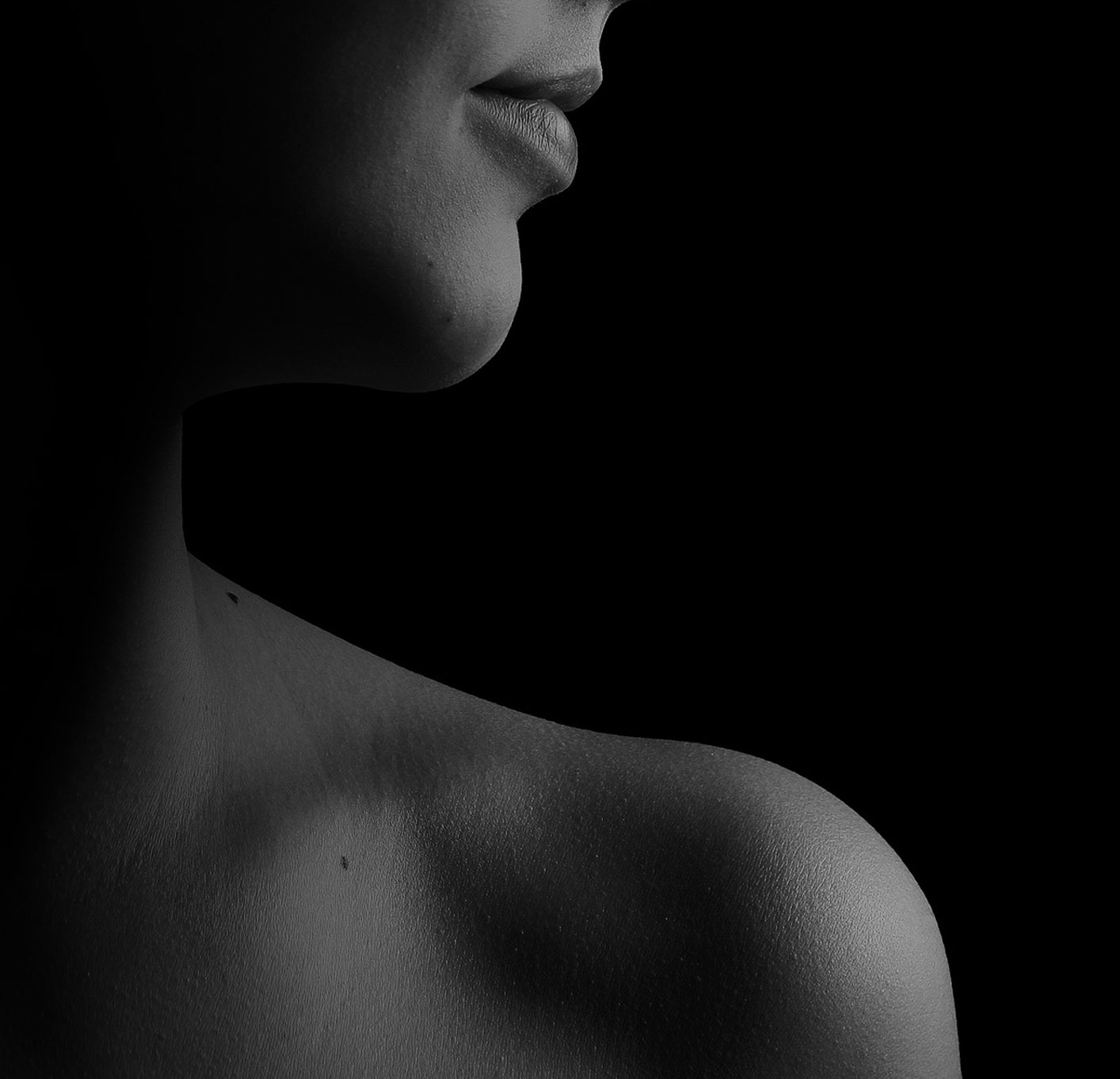 Mesotherapy with Plasma or 'Vampire Lift' is the technique used after taking and properly processing a small amount of the patient's own blood. The plasma, which contains a high concentration of platelets is then separated from the red blood cells, isolated and injected into the desired areas.

These in turn release the growth factors that will activate the reparative cells produced by our body such as fibroblasts, collagen, elastin, enhancing the regenerative capacity of the body and giving a more glowing and firmer skin. The treatment lasts about 30 minutes and can be done not only on the face, neck and décolleté area but also on any area of the body that shows signs of aging.

The result is an immediate glow and nourishment of the skin and is enhanced with repeated treatments. Find out with a consultation at our clinic what suits you and the cost of the treatment.